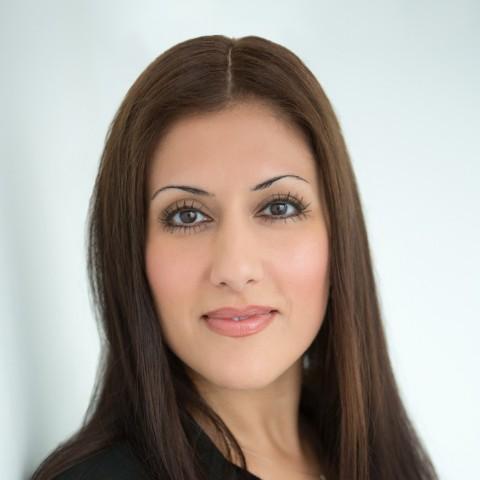 Role
Chief Risk Officer & Legal Counsel
Maryam joined the MIABC in 2013 after eight years practicing civil and commercial litigation in the Vancouver office of Canada's largest law firm.
Seeking out a role where she could continue to pursue a challenging litigation practice in a niche area of law, Maryam joined the MIABC's Legal Department in the role of Legal Counsel, responsible for defending members against insured claims.
In addition to her litigation role, Maryam is the MIABC's Chief Risk Officer.  Maryam oversees the MIABC's Enterprise Risk Management (ERM) program, which includes the identification and evaluation of new risk exposures for the organization, and is the primary contact with the MIABC's regulator, the B.C. Financial Services Authority. 
Maryam is a graduate of the University of British Columbia where she earned a Bachelor of Arts degree in 2000 and her Bachelor of Laws degree in 2004.  After graduating from law school, she served as law clerk to two justices of the Court of Appeal for British Columbia.
"I feel privileged to work with such talented and dedicated colleagues, directors, and members."