Members own both an insurance company and an insurance brokerage.
The MIABC's brokerage arm, Civic Risk Insurance Solutions (CRIS), was created in response to our members' desire to have the flexibility of having one place which they can go to meet all of their insurance needs. With CRIS, we have the ability to access the insurance marketplace directly on behalf of our membership to purchase coverage that is not provided by the MIABC directly.
Insurance Types
We can source many types of insurance coverage such as:
Course of Construction and Wrap-Up Liability
Marina Operators Legal Liability
Airport Liability
Pollution Liability Insurance
And many more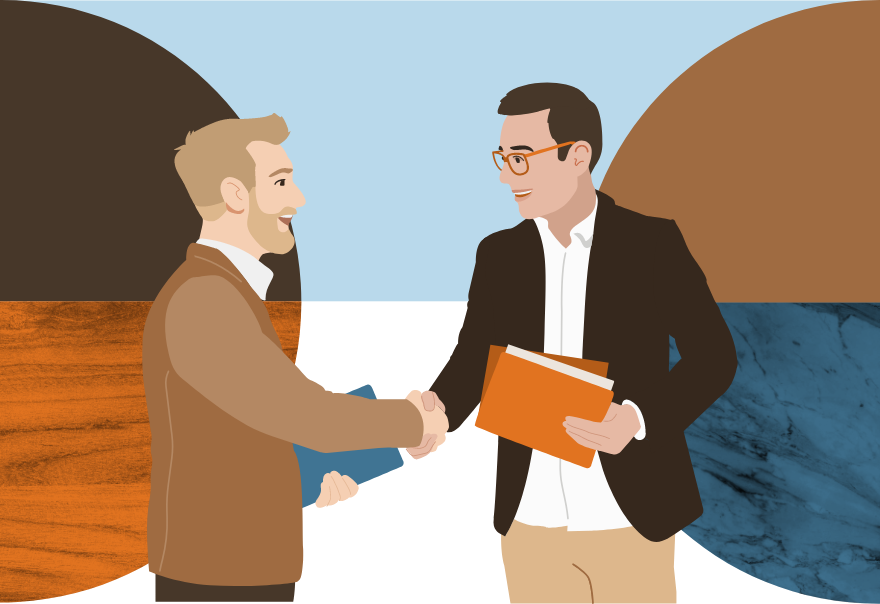 If the MIABC doesn't cover something, we will leverage our access and our partnerships to make sure you get the coverage you need. The global reach of CRIS allows us to place coverage at the best available coverage terms and prices available.
Get in touch with our team to learn more about how we can tailor a solution for you.