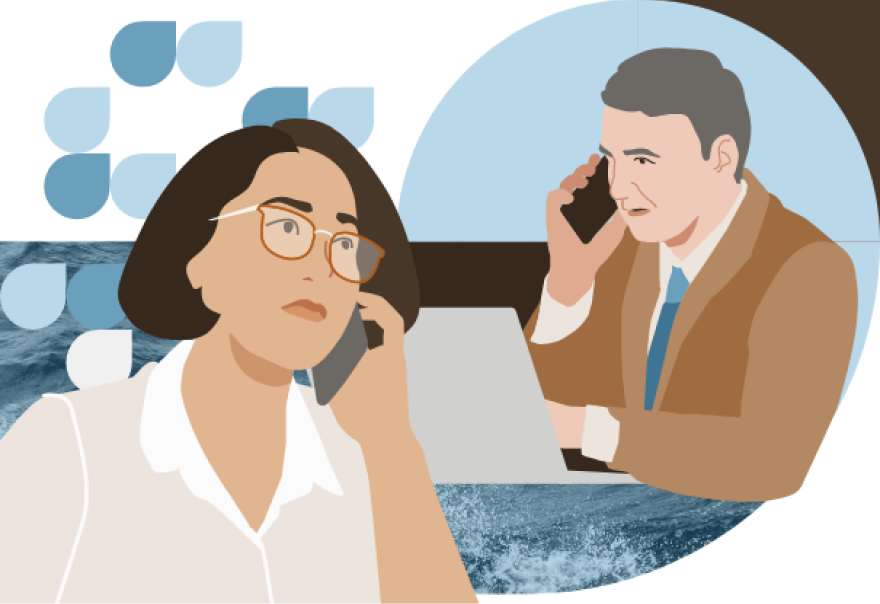 Get help when you need it most.
The MIABC has designed our Response Ready program to support our members when they are faced with the threat of catastrophic losses. The program includes several key emergency response services and allows the MIABC's Member Services and Insurance Services departments to take a more proactive approach with our members so that the MIABC's support is top-of-mind when these types of events occur.
About Response Ready
The Response Ready program is structured around the four pillars of emergency management, as recognized by the Province of British Columbia: Prevention & Mitigation, Preparation, Response, and Recovery.
Learn More About Response Ready
Get in touch to learn more about the benefits of being a member and our Response Ready program.