Online security that lets you look out for your community.
Our exclusive cyber program offers a solution that's tailor-made for local governments in British Columbia, and is exclusively available through the MIABC's brokerage arm, CRIS.
We know that every system upgrade, remote device, and incoming call can represent a new risk to your data or a social engineering attempt to steal funds. With our reliance on digital communication only increasing, there is more opportunity for breaches to occur. That's where cyber insurance can help.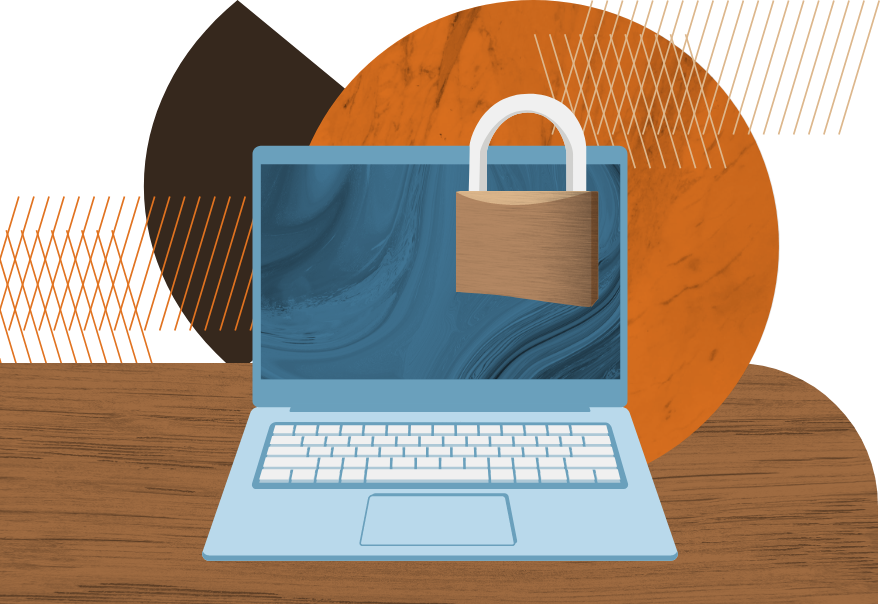 Learn More
If you are interested in learning more about our Cyber Insurance offerings or have questions about cyber risks, we would be happy to help! 
Contact us for more information