Fill in coverage gaps with a customized policy.
We know your council or board and staff are busy and working hard every day. With our Legal Expense Insurance, your legal risks are well managed. Whenever you have an unforeseen legal issue, we know it means more time and work for you—and it takes you away from what matters most.
Through CRIS, you can obtain a Legal Expense Insurance policy, custom designed for local governments, which will save you time and effort by filling in the gaps to complete your commercial insurance portfolio and by providing you with the legal resources you need.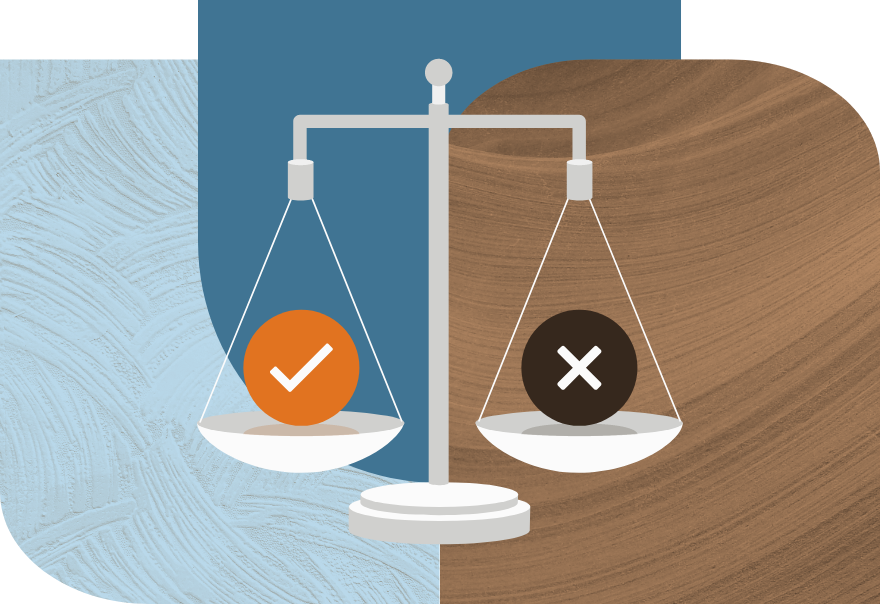 Learn More
Download more information about our Legal Expense Insurance. 
These are just some of the ways that our Legal Expense Insurance can provide coverage for your local government. If you have questions about this insurance offering or would like to learn more, we're happy to help!