We're proud to represent communities from across the province of British Columbia.
We are always working to add value for each of our members. If your community is interested in joining our diverse and vibrant community of members, we'd be excited to welcome you.
On average, the MIABC returns 7% of premiums to our members each year in the form of dividends. This unique feature is only possible because we are a non-profit risk pool owned by our members. While past performance doesn't guarantee future results, we expect that dividends will continue to be a regular feature for the MIABC's membership in the years to come.
And because the MIABC is a reciprocal pool, neither staff nor the Board have the authority to change coverage. Rather, as owners, the MIABC's members dictate the extent of their coverage, voting on changes to the Liability Protection Agreement each year at the Annual General Meeting.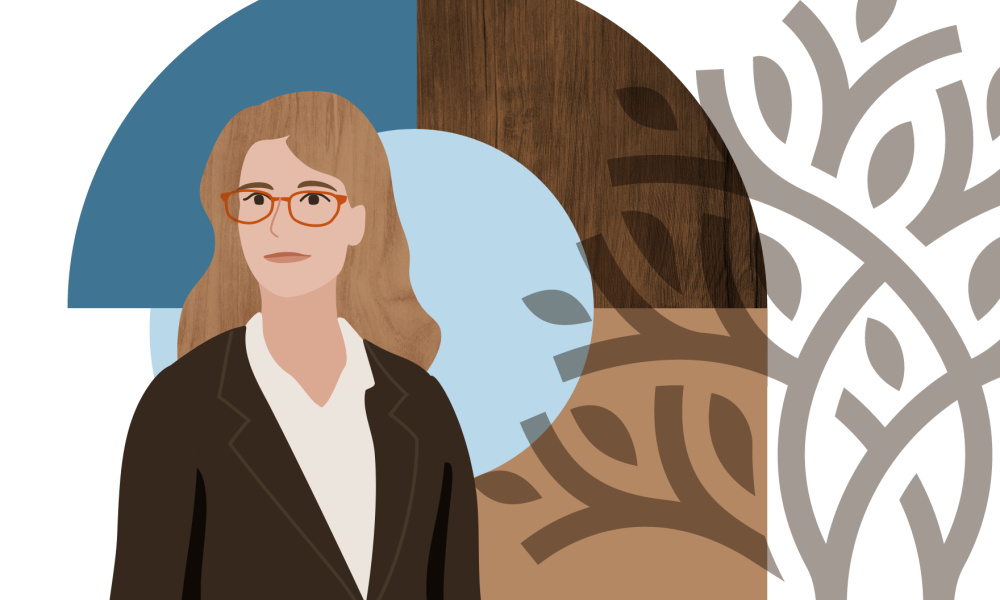 Get in touch with us to learn more about becoming a member and its benefits.