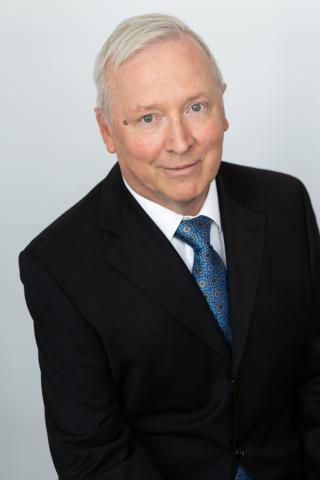 Kevin received a B.Sc.  in 1980 and a LL. B. in 1983. He became a member of the Law Society of BC in 1984. Kevin did not practice law, but his educational background has been an asset in his career handling insurance claims. Kevin began his career as a licensed independent insurance adjuster in 1984. His focus was on casualty and municipal claims, primarily in the Lower Mainland.
Throughout most of his career, Kevin has provided adjusting services to the MIABC. He was drawn to the unique challenges that arise with municipal and regional district claims. One of the strongest draws to local government claims has been the staff at MIABC with whom Kevin had the privilege to work. The other significant influence was the opportunity to meet and work with staff at various local governments.
Kevin joined MIABC in 2020. He looks forward to developing new relationships with a broader base of members.