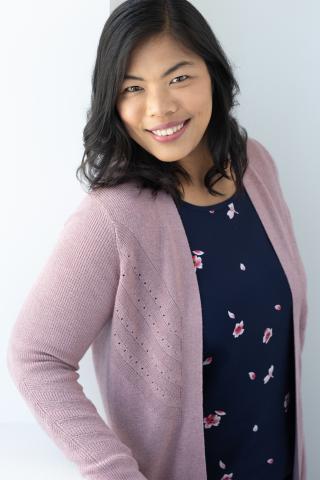 Department
Member Services
Role
Risk Management Advisor
Jacinta was born and raised in Vancouver. While new to the MIABC team, she has extensive customer service experience and a background in commercial insurance services, as well as home warranty. She has always found people and their different cultures interesting, which led her to studying Sociology at Simon Fraser University. Later, she supplemented that by undertaking the General Insurance and Risk Management program through the British Columbia Institute of Technology.
As time went on, it became apparent that she was looking for work that combined her desire to build relationships, while serving her community, as well as providing a space to constantly learn and develop how to do so in a consistently progressive and adaptable way.
In her role as Risk Management Advisor, she is looking forward to exploring more parts of her beautiful home province by meeting all our members and partners and providing any assistance they might need. She strongly and enthusiastically agrees with the MIABC motto that "We Are the Community We Keep", and she strives to learn about, serve, and provide guidance on how to protect those we love better every day. After all, at the heart of every community are its people.