Regional District of Nanaimo
Transfer stations are notorious for containing hidden hazards, which have been the subject of several claims against the MIABC's members in recent years. The MIABC's risk management program helped the Regional District of Nanaimo to both identify and minimize the risks posed by hazards at a key facility.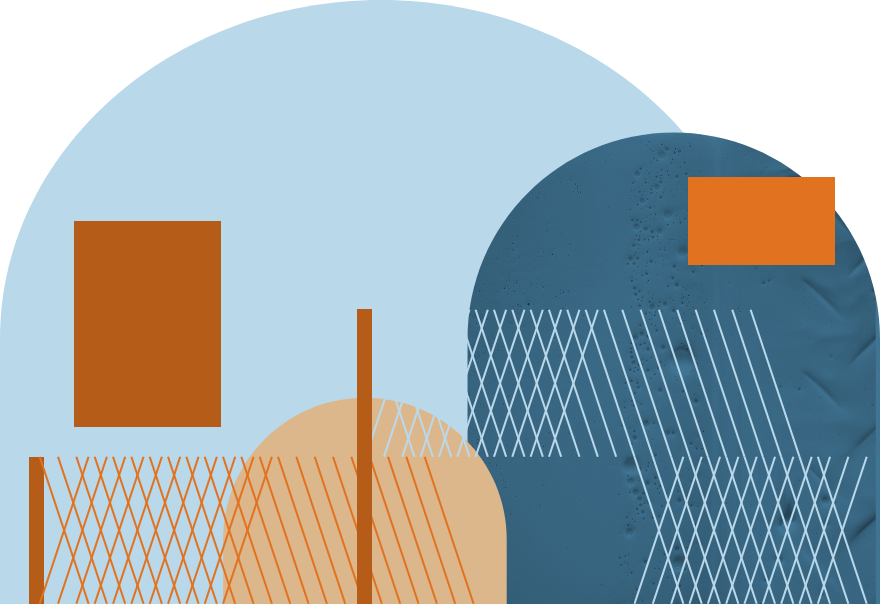 Transfer Station Inspection
A few years ago, the Regional District of Nanaimo opted for an inspection of its transfer station, as part of the MIABC's loss control inspection program.
During the inspection, our team did not find sufficient signage to effectively warn users of various hazards in the facility, thereby increasing the risk of accidents. We also identified a number of barriers that were in a state of disrepair, creating potential hazards throughout the facility.
After identifying these hazards, we shared with the Member a several ways it could mitigate its exposure and improve the safety of the facility. Our team also recommended that the Member consider applying for a Risk Management Grant.
The Member qualified for the grant, and the funds made it possible to purchase new signs and repair the barriers. The grant funds allowed them to expedite this process and reduce risk efficiently, rather than having to wait to add the cost to the following year's budget.
Testimonial
The grant application process was smooth from a finance perspective. 
- Jeannie Bradburne