Town of Ladysmith
Publicly owned recreation sites are a great way to encourage residents and visitors to experience a community, but they can also introduce potential risks. Recognizing and managing these risks were key for the Town of Ladysmith.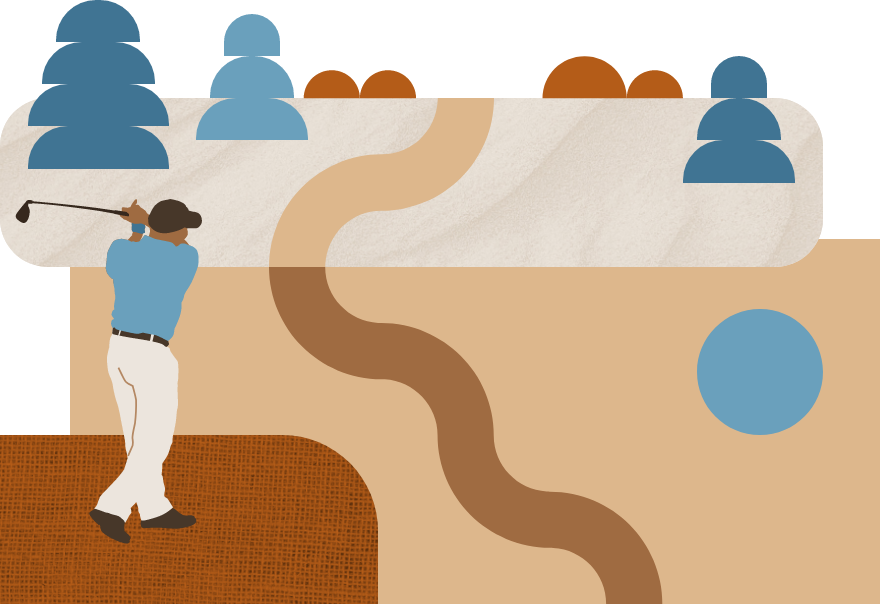 A Popular Golf Destination
Located on the east coast of Vancouver Island, Ladysmith enjoys a temperate climate that makes it possible to enjoy its outdoor activities year-round. One popular activity for residents and visitors is golfing on the local course, owned by the Town. However, while the course offered golfers a place to relax, our Member was dealing with the stress caused by golf balls leaving the course and hitting neighbouring property.
While investigating a second loss in one year involving these errant golf balls, the MIABC's risk management team advised the Member that subsequent claims under similar circumstances could become more difficult to defend moving forward. We advised the Member that it had risk management grant funds available, which could help to purchase and install additional netting to minimize this hazard. The grant funds helped the Town of Ladysmith make an upgrade to their course, and with the netting installed, they can rest easier knowing that they've made changes to minimize the possibility of a claim.
Testimonial
The MIABC Risk Management Grant process was probably the easiest grant application we have made in years! We are so pleased that the grant funding will cover the entire cost of the netting upgrade.
- Donna Smith, Manager of Corporate Services, Town of Ladysmith