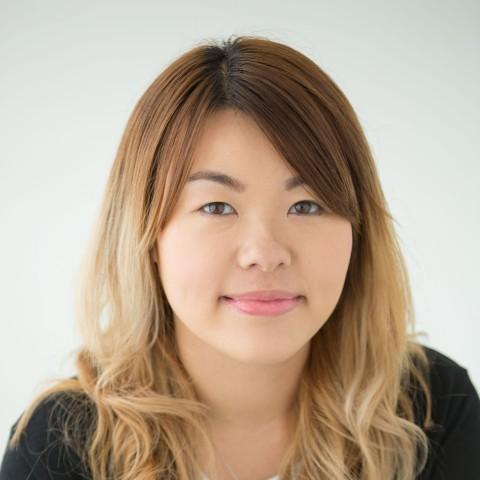 Role
Administrative Services Manager
Claudia joined the MIABC in 2016. In her role as the Administrative Services Manager, she oversees the general administration of the office, including communications and IT. Claudia also designs and updates many of the MIABC's publications, including brochures and newsletters.
Claudia holds a Bachelor of Applied Science Degree from Simon Fraser University, where she majored in Interactive Arts & Technology and minored in Communications. She also holds a 2D Design Certificate from Emily Carr Institute of Art & Design.
Claudia enjoys working at the MIABC where everyone she works with is so friendly and supportive. It feels like a family.