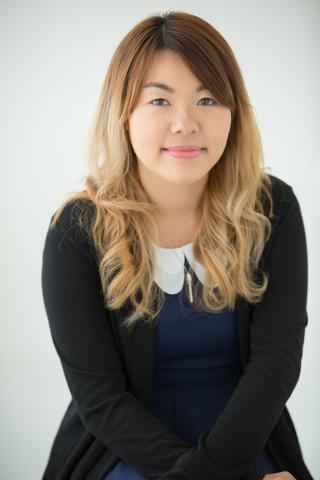 Role
Office, Communications & Systems Administrator
Claudia joined the MIABC in 2016. In her role as the Office, Communications & Systems Administrator, she provides administrative support to the management team and assists with the day-to-day operations of the office, including communications and IT. Claudia also designs and updates many of the MIABC's publications, including brochures and newsletters.
Claudia holds a Bachelor of Applied Science Degree from Simon Fraser University, where she majored in Interactive Arts & Technology. She also holds a 2D Design Certificate from Emily Carr Institute of Art & Design. 
Claudia enjoys working at the MIABC where everyone she works with is so friendly and supportive, it feels like a family.