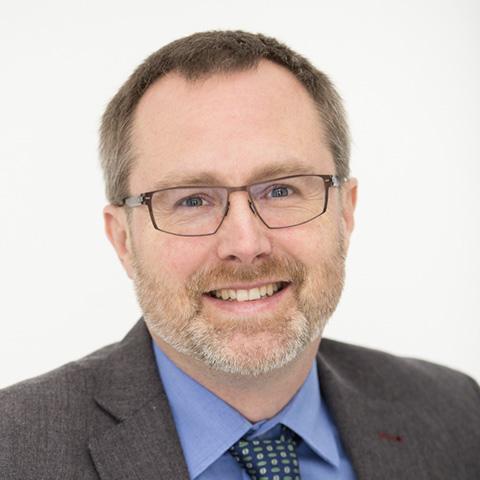 Role
Director-at-Large, Claims Committee Chair
City Affiliation
District of West Vancouver
Clay Nelson is the Manager of Purchasing and Risk Management for the District of West Vancouver, where he has served since 2000. He has sat on the MIABC Board of Directors since 2016 and chaired the Claims Committee since 2019.
Mr. Nelson is an active member of the B.C. Municipal Purchasing Group, sharing his experience with other purchasing agents to support effective government purchasing across B.C. For many years, he was the lead agent for the B.C. Petroleum Products Buying Group, before handing the file to the City of Vancouver.
Before 2000, Mr. Nelson was a commercial construction cost estimator and project manager, and was involved in the execution of many large commercial construction projects around Vancouver, Whistler, and the Fraser Valley. He is a Professional Quantity Surveyor and has been a member of the Canadian Institute of Quantity Surveyors since 1992.