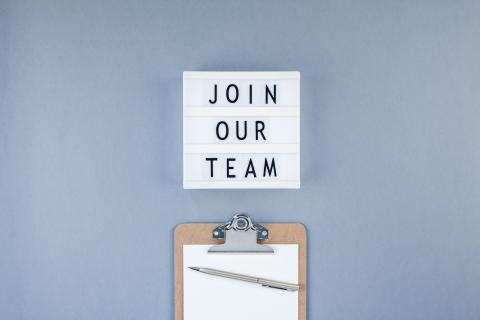 Are you looking for a position where you have an impact beyond insurance and you make a difference in our communities?
We are looking for an energetic, motivated, and career-minded insurance professional to join our team to provide professional and technical service to our local government members. Your typical day would include preparing quotes to members and potential members on their liability, property, and ancillary insurance needs, underwriting property coverage, marketing ancillary coverage, preparing coverage documentation, providing claims updates to our members, assisting in the development of new insurance products, and answering queries on coverage needs and policy wording.
We are looking for someone with 5 to 7 years of commercial insurance experience, a Level 2 Insurance License, broad knowledge of insurance for local governments, an insurance designation (CAIB, CIP, or CRM), excellent analytical skills, superior interpersonal and communication skills, and exceptional attention to detail and accuracy. If this sounds like you, visit our our careers page. Applications will be accepted until the position is filled.