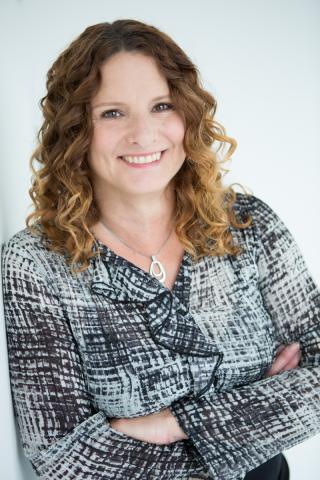 Today, the MIABC says farewell and happy retirement to Susan Ackerman, our Risk Management Advisor. Susan has been an invaluable member of the MIABC team since 2011.
Did you know that Susan's decision to join the MIABC all started with a leap of faith? After many years working as a claims examiner for commercial insurers, she wanted to change the focus of her career from resolving claims to preventing them. While that is one of the MIABC's primary missions, the only opening available at the time was a temporary contract as a claims examiner. Susan took the chance that something might open up in the future, completed her risk management qualifications, and took the claims examiner position. Fortunately for both Susan and MIABC members, the Board adopted a Risk Management Strategic Plan that called for an expansion of loss control services. She slid easily into one of the newly created positions and has been one of the MIABC's prime day-to-day contacts with its members ever since.
Susan will surely be missed by our members, Board, staff, service providers, and partners. To celebrate this milestone, we sat down with Susan at the 2021 MIABC Risk Management Conference to chat about the highlights from her time at the MIABC, what she'll miss most, and what the next chapter of her life will look like. To watch the interview, visit https://lnkd.in/g7jStDD.