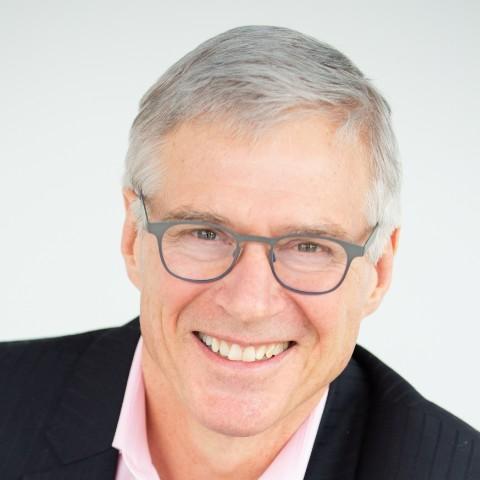 Role
Chief Executive Officer
Tom Barnes has been the Chief Executive Officer of the Municipal Insurance Association of British Columbia since 2005. He sits on the Board of the Canadian Association of Insurance Reciprocals and is a past board member of the Association of Governmental Risk Pools.
Tom is a B.C. native, who was educated at the College of New Caledonia in Prince George as well as the University of British Columbia, from where he graduated with a law degree in 1978. He then spent more than ten years at one of British Columbia's leading insurance law firms. His practice focused on the field of civil litigation concentrating primarily in the defence of municipalities and construction design consultants.
In 1991 he founded Barnes Craig & Associates, a liability adjusting, claims management and litigation management consulting firm. Appointed as the MIABC's Claims Advisor at its inception, Tom has worked with the organization in various roles ever since – as a lawyer, claims and litigation management consultant, and finally as its CEO beginning in 2005. He has helped guide the MIABC's evolution into a widely admired, full-service insurance and risk management service provider focused on BC communities. His proudest achievement is assembling the hardworking team of professionals that has driven the MIABC's success.