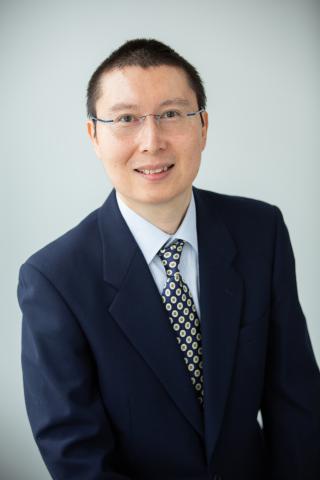 Henry joined the MIABC as it's accountant in 2020, Henry has over 11 years of financial and operational management experience in diversified industries and a strong information technology background.
Henry loves the friendly work environment at the MIABC and he enjoys helping local governments to improve the quality of life in British Columbia. 
Henry is a CPA, CGA with a MBA degree from Beijing Jiaotong University.