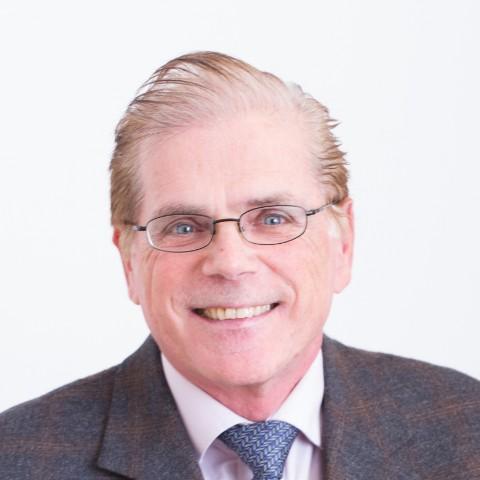 Role
One Shield Project Manager
Email
gmclaughlin@miabc.org
Glenn is the MIABC's Director of Insurance. He is responsible for developing and managing insurance products for our members. In this role, Glenn works with our members to ensure they have access to the insurance tools, education and programs they need.
Glenn has over 30 years' experience working in local government, including roles in community safety, finance and corporate services, purchasing and in a regulatory capacity. His involvement across the full breadth of local government activities provides him with the experience to understand our members' needs.
Glenn's academic background is in business and finance, supplemented with a variety of management programs and in organization governance.
"The key reason I enjoy working for the MIABC, beyond doing so with a bunch of great people that are passionate about what we do, is that I get to assist multiple local governments improve the quality of life for their residents."