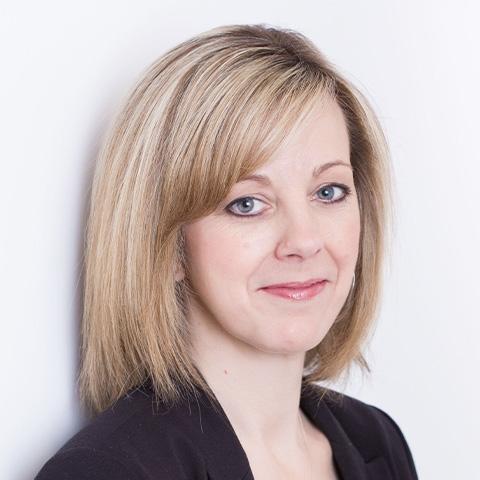 Role
Director-at-Large, Member Services Committee Vice-Chair
City Affiliation
Village of Burns Lake
Sheryl Worthing has served on the MIABC's Board for the past 11 years. During this time she served as Vice Chair of the Governance Committee and Member Services Committee and she is currently an active member on both.
Ms. Worthing has over 26 years of experience working in local government. Since 2011, she has held the position of Chief Administrative Officer for the Village of Burns Lake. Prior to that she was the Director of Financial Services for the Village.
Ms. Worthing earned a Certificate in Local Government Administration in 2001. She served 10 years as a board member for the North Central Local Government Management Association (NCLGMA) and seven years on the board for the Local Government Management Association (LGMA). 
Ms. Worthing has a keen interest in local government issues and finds her involvement in organizations that support them to be very rewarding.